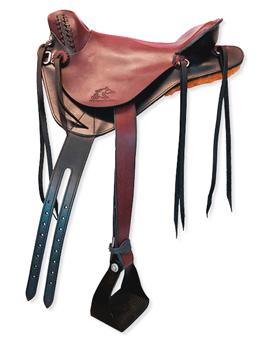 If you've always wanted a Synergist Saddle but thought you didn't need a fully custom saddle, now you can get Synergist Saddles' superb quality, hand-made in the USA craftsmanship in our all new Semi Custom Western Saddles! Priced hundreds less than our fully custom saddles the all new Synergist Semi Custom Saddles are hand made to the same superb quality standards as our fully custom saddles.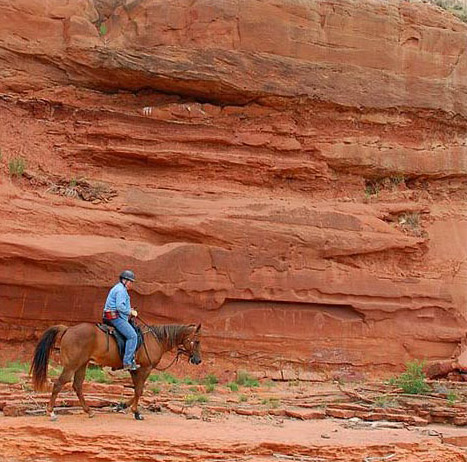 Starting at just $2095. You get the same high-tech foam in the seat and skirts, the same high quality leather and sheepskin, the same Synergist Saddles' unique design features and the same warranty and guarantee as our fully custom saddles. Choose your seat size and tree, choose your color and hardware, and of course, all of our standard custom options are available to further customize your saddle if you desire – you can even have the saddle custom fitted at a future date!
Semi Custom Western Saddles ~ Is This Saddle For You?
The main difference between a fully custom saddle and a semi-custom saddle is that the fully custom saddles are individually fitted to each horse and their rider. A semi custom saddle is perfect for trainers or people who are riding horses or mules of similar body type. Semi Custom Western Saddles come in six common seat sizes and three average tree widths: medium, wide and extra wide. If you are not sure what width tree your horse or mule needs you can fax us a wither tracing for evaluation to 307-433-1009. Click Here for instructions on taking a wither tracing.
Tree Widths – Seat Sizes
Medium ~ 14.5″, 15″, 15.5″, 16″, 16.5″, 17″
Wide ~ 14.5″, 15″, 15.5″, 16″, 16.5″, 17″