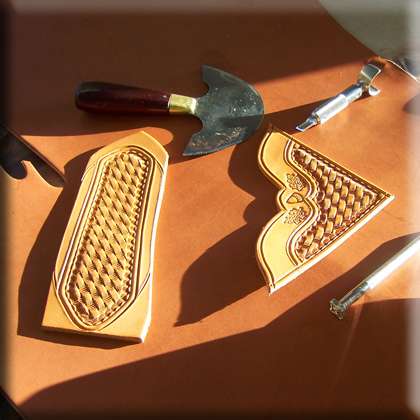 To begin the process we require a $500 deposit. We will then contact you to determine if this will be a semi custom or fully custom build. To get started you can place your deposit online by using PayPal's secure checkout (PayPal also accepts all major credit cards) or by calling CJ toll free in the US at 877-595-0115 or 307-433-1008 for international orders.
The entire process usually takes from 8 to 16 weeks once we have your measurements. Peak seasons may be longer. Call for current delivery times.
You've gotten this far so we really want you to understand what you're getting. Compare our Warranty and Guarantee.
Important: Your deposit is nonrefundable, but may be used as in store credit if you choose to cancel your custom saddle order.