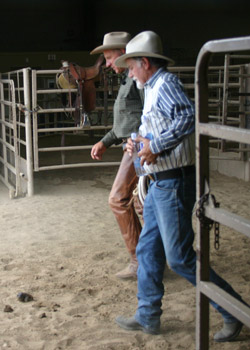 Warranty:
There is a 2 Year warranty against manufacturing defects.
Guarantee:
After delivery, there is a 45 day trial period for your new custom saddle. During the trial period, if any adjustments need to be made you are 100% covered. If you are not completely satisfied with your custom saddle any time within the 45 day trial period you may request a refund minus a 20% restocking/refitting fee. (Restocking/refitting fee does not apply to discounted saddles that are not fit to an EQUImeasure.)
Saddle deposits:
$500 and are non-refundable. If you cancel your order, your deposit may be applied to in-store credit.